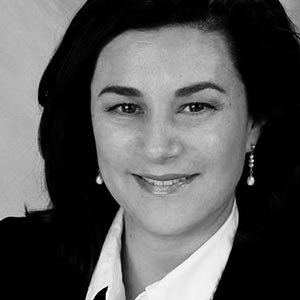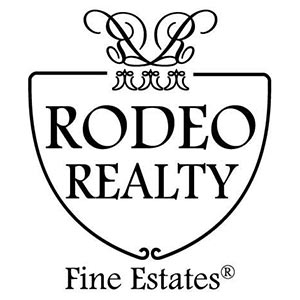 Latest West Los Angeles Listings
Updated every 4 hours, be the first to see today's new listings.
West LA
In the section above you can view the latest home listings in the West Los Angeles area. This section is updated continuously throughout the day. You can also click on the previous pages to see homes that are already on the market in the West LA area. If you see a home that you are interested in viewing, please call my office directly to set up an appointment at 310-403-5535.
West Los Angeles is a convenient area immediately adjacent to Brentwood in the flats of the Los Angeles, just West of the 405 (San Diego) freeway. West LA then borders Santa Monica to the West. In general it is a bit more affordable than its Brentwood and Santa Monica neighbors, thus offering many home buyers an opportunity to purchase in the in the general area and still enjoy the wonderful weather and local attractions.
West Los Angeles has a mix of single family homes, condominiums, apartments and duplexes. In general, homes in the West LA area currently start around $700,000 and condominiums start around $375,000 for a 1-bedroom.
As the #1 Agent in my RE/MAX Westside office for 2006, and over 18 years experience as a Realtor, I can help you find a home in West Los Angeles to suite your needs. In addition, I can also help you sell your current property.
Call me direct at 310-403-5535 to set up a free, no-obligation consultation. Or, email me at AKWRealtor@gmail.com.
---
---