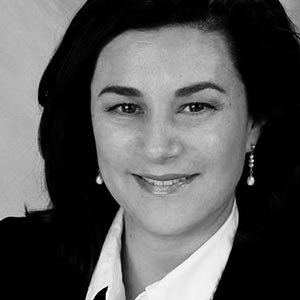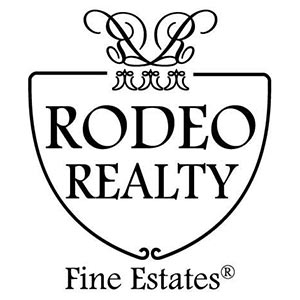 Latest Venice Listings
Updated every 4 hours, be the first to see today's new listings.
Venice
Eclectic, funky, Bohemian, hip and artsy are just a few adjectives that come to mind when I think of Venice, CA. With its colorful beach boardwalk (see our Venice Beach Cam) and trendy Abbot Kinney shopping street, it is no wonder that former President Clinton called Venice the funkiest town in America. Just south of its more sophisticated neighbor, Santa Monica, Venice has a totally different feel.
The properties here are a lot smaller, yet the prices still remain high. A typically starter home in Venice is 2-bedroom, 1-bath in only about 850 square feet, on a 2500 sf lot and sells for a whopping $850,000 or more. There are a number of fascinating architectural homes and buildings here and Venice is a haven for modern Architects. In the highly covenanted "Canals Area" (which is a 3-block miniature residential version of the Italian city) homes sell up to $3.5 million.
There are very few condominium properties in Venice. The handful that exist start at around $850,000 and go up to $2.1 million for a new loft. There are, however, many apartments in Venice. They range from very basic singles starting around $1000/mo to sophisticated lofts at $6000/mo.
Just one stroll around Venice and its beach, and you will know why people are so captivated with this unusual and interesting area. If you are interested in selling or purchasing a property in Venice Beach, please contact us at 310-403-5535 or realestate@westland.net.
---
---