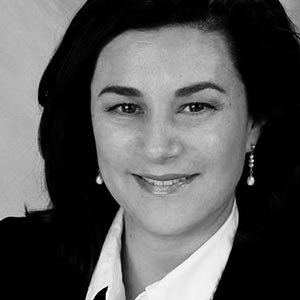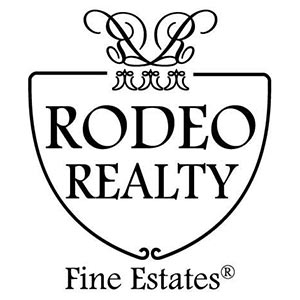 Latest Santa Moncia Listings
Updated every 4 hours, be the first to see today's new listings.
Santa Monica
Above you will find the latest luxury home listings in the Santa Monica area. You can also browse more real estate listings by clicking on additional pages. Santa Monica is one of the most desirable places to live in the Los Angeles area, with the best homes and condos selling quickly in multiple offers. This new listings page will keep you up-to-date in this fast-paced market. If you see a property that you are interested in, please call me at 310-403-5535 to set up an appointment.
Santa Monica is a dynamic, chic, and upscale area with some of the finest restaurants and shops in the city. Its residents enjoy a casual beach lifestyle. With several outdoor shopping areas, terrific parks and year-round fantastic weather, it is no wonder Santa Monica is the place visitors come to see and many choose to live, when coming to Los Angeles.
I can both help you find your next home or help you sell your Santa Monica property. Call me to set up a free, no-obligation consultation at 310-403-5535.
---
---