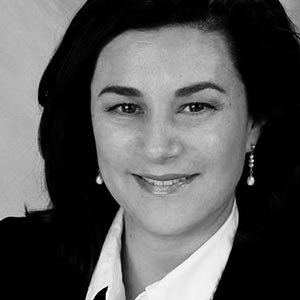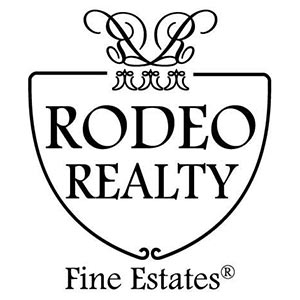 Latest Pacific Palisdes Listings
Updated every 4 hours, be the first to see today's new listings.
Pacific Palisades
Above you will see the latest home listings in the Pacific Palisades continually updated. You can also click on additional pages to see the other homes currently available in the area. The Palisades continues to be a strong market with the best homes selling quickly. If you see a home that you are interested in, feel free to call me to schedule an appointment.
Pacific Palisades is one of the most beautiful and sought-after areas in all of Los Angeles. Nestled between the Santa Monica Mountains and the blue Pacific Ocean, much of its appeal is from its gorgeous natural setting. With its cool, off-shore breezes, luxury housing and small village feel, it's no wonder the Palisades has become a celebrity haven.
As the #1 agent in my office for 2006, coupled with over 18 years experience selling homes in the Palisades, I can both help you find your next home or sell your current property. Call me to set up a free, no-obligation consultation at 310-403-5535.
---
---