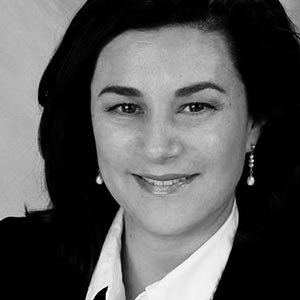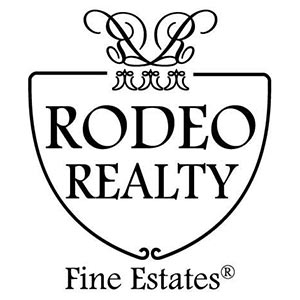 Latest Brentwood Listings
Updated every 4 hours, be the first to see today's new listings.
Brentwood
In the above section you can view the most current home listings in the Brentwood area of Los Angeles. You can also browse the previous pages to see additional homes already on the market in the area. Brentwood has a strong real estate market and the best home homes continue to sell quickly. If you find a home on the list that you are interested in seeing, call me direct to set up a showing at 310-403-5535.
Brentwood is one of the nicest, most sought-area areas in the Westside of Los Angeles. It is a sophisticated town with high-end shops and restaurants, yet has a "small town" feel. In general the homes that range in price from around $1.0 million to upwards of $30 million. There are a large number of celebrities that call Brentwood home.
In addition to the houses in the area, Brentwood also has an section between San Vicente and Wilshire Boulevards that feature both condominiums and apartments. This area is particularly popular with young executives and couples that want to live in this wonderful area and are not ready for a house.
My office, Rodeo Realty, is located in the heart of Brentwood, on San Vicente Blvd. I was the #1 Agent in my office for 2006. With over 18 years experience selling homes in the Brentwood area, I can both help you find you next home and/or sell you current property.
Call me to set up a free, no-obligation consultation at 310-403-5535.
---
---