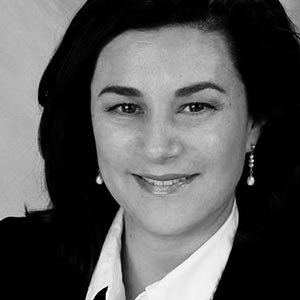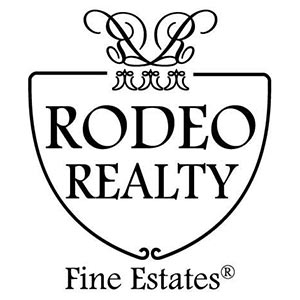 Seller Services
Westland sells the Westside
Before you list your home for sale, make sure you are in the hands of a seasoned professional. As a top Westside area Real Estate Broker with over 18 years of experience, it is my job to guide you through this complicated process. With top notch, professional marketing, I can help you get the maximum value for your home.
As your broker, I will handle your sales transaction each step of the way, from the first consultation to the closing, so that you can concentrate on your move and other obligations. I can also advise you how to present your property to potentially increase its selling price and sell it faster. I pride myself on repeat business because of my attention to detail.
When you contact me for a free, no-obligation consultation for the sale of our property, I will perform a Comparative Market Analysis (CMA). This will determine the current Market Value of your home based on the recent sales and current active listings. Next, I will give you a written detailed Marketing Plan outlining my print and Internet campaign to get your property sold quickly. My Marketing Package includes a Color Brochure, Newspaper Advertising and Postings on six different Internet Websites, including my popular Westland.net site. After listing your property for sale, I will coordinate the showings to prospective Buyers as well as any Open Houses and inspections.
Real Estate Sales Contracts are complicated and intimidating. My experience and knowledge will help ensure a smooth and successful closing. You pay no up front costs to list your property with me. With over 6,000 visitors a day on my Westland Network Website, I can give your property maximum exposure on the Internet. I have an extensive network of potential buyers and I may be able to present offers to you as soon as it is listed. I will also notify the Realtors in the area that I work with, so that they can quickly tell their home buyers.
Fill out the form above and I can immediately start working for you. Please do not hesitate to call me at 310-403-5535 or email me at: AKWRealtor@gmail.com.
---
---